Expertise – Insight – Partnership
Mold production and silicone injection molding
We are your first choice partner for injection mold production, automation, and production of 1K and multi-component injection molded elastomer parts.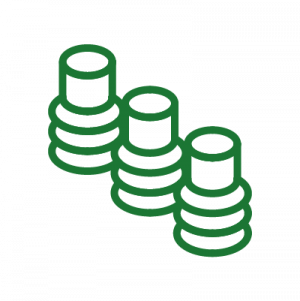 Volume production
Highly automated production of single- and multi-component injection molded parts.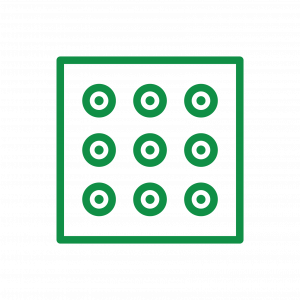 Mold production and automation
LSR and HCR injection molds (1K and 2K), customized automation solutions and turnkey systems.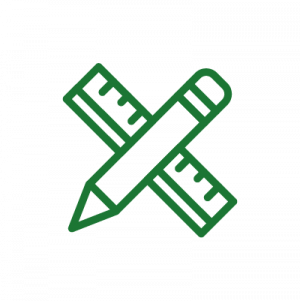 Development
Part development, design support, DFM, and production process development.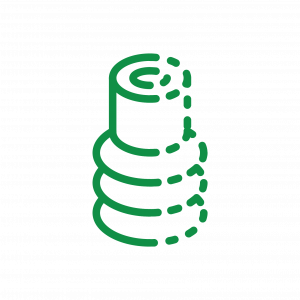 Prototyping
For demonstration or testing purposes, using a range of prototype technologies to meet your needs.
Quality through and through
Your benefits
Over 25 years' experience in mold and parts production
A leading producer of 2K molds
All products made in Austria
Expertise in the automotive, medical, baby products, sanitary, household, electronics and industrial sectors
IATF 16949:2016, ISO 9001:2015 and ISO 14001:2015 certification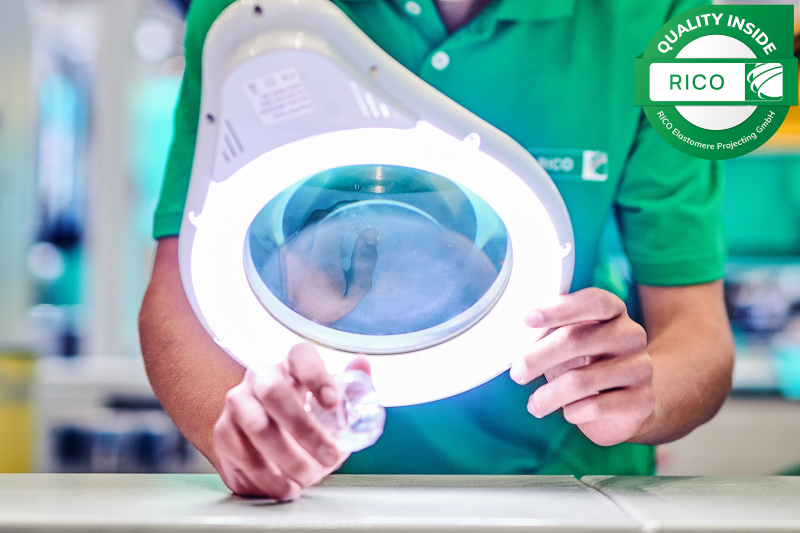 Werde Teil von MEHR
Du bist das Detail, auf das es ankommt
Wir von RICO achten auf Details. Durch Genauigkeit und das Streben nach Perfektion erschaffen wir Hightech-Produkte in höchster Qualität. Sie sind das Ergebnis einer gemeinsamen Arbeit. Jede:r Einzelne wird gebraucht. Es ist das Herzblut aller im Team, das unseren Fortschritt möglich macht. Für uns bist du ein wichtiges Teil vom großen Ganzen. Dein Können ist unsere Stärke.
Stell dir vor. Hier bist du Teil von mehr.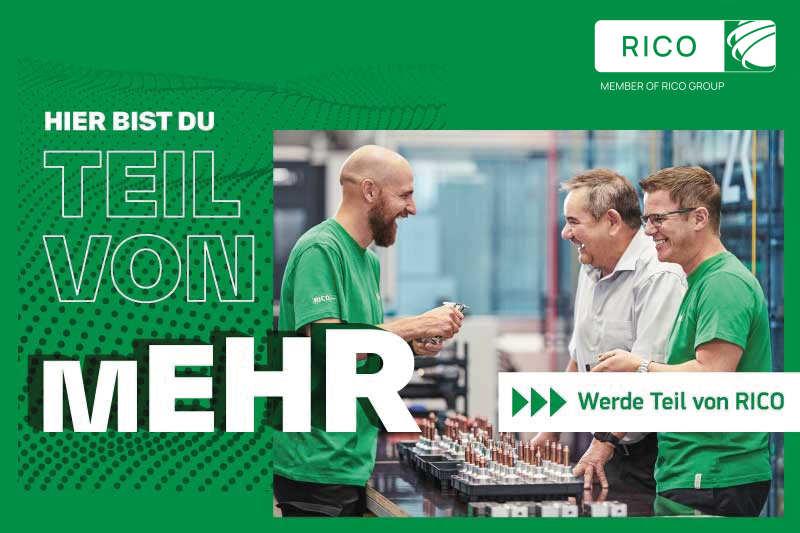 Guidelines – Quality, not quantity
RICO's values
Expertise – Insight – Partnership
Mold production and silicone injection molding