Mold production and automation
The right system for every application
Production and automation of one- and multi-component molds for processing liquid silicone rubber (LSR), solid high temperature vulcanizing silicone rubber (HCR) and manufacturing multi-component products (2K or more).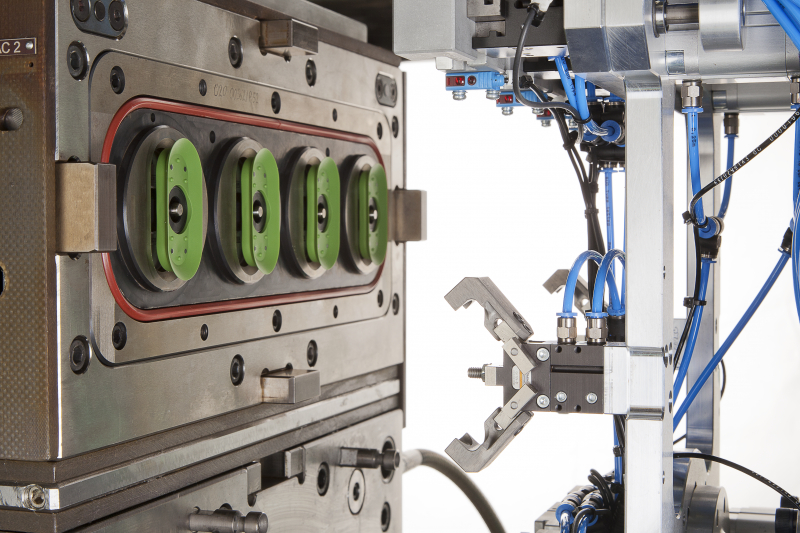 Comprehensive service
from a technology leader
As a full-service partner, we support you right from the start of the development phase. With over 25 years experience in producing high quality molds, RICO can help you to implement production-focused improvements in part design and provide you with customized multi-component molds.
As a leading producer of multi-component molds, RICO has a reputation for meeting strict requirements for sophisticated applications, coupled with very low tolerances.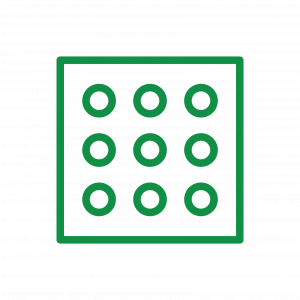 LSR and HCR injection molds
LSR and HCR injection molds for short-cycle volume production.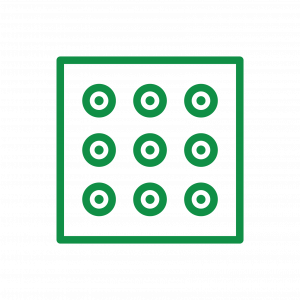 Multi-component molds
Multi-component molds for TP-LSR, LSR-LSR and many other combinations, as well as insert overmolding.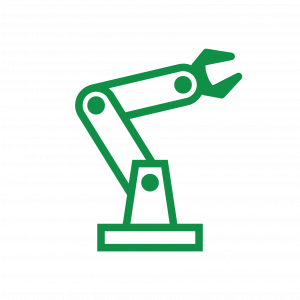 Automation
Customized, automated solutions for robotic parts handling systems, in-line processes, and end-to-end monitoring.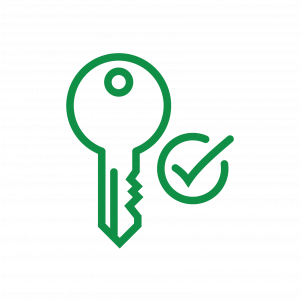 Turnkey systems
Turnkey delivery of production-ready systems including assembly, commissioning, and on-site training.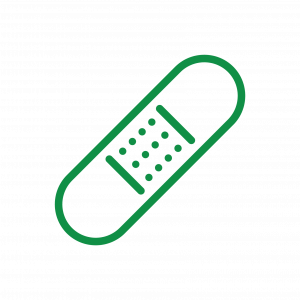 Maintenance and mold services
Maintenance and cleaning of RICO molds and supply of replacement parts.
58% of our customers report that they were able to achieve savings thanks to the quality of RICO molds.

RICO customer satisfaction survey, May 2018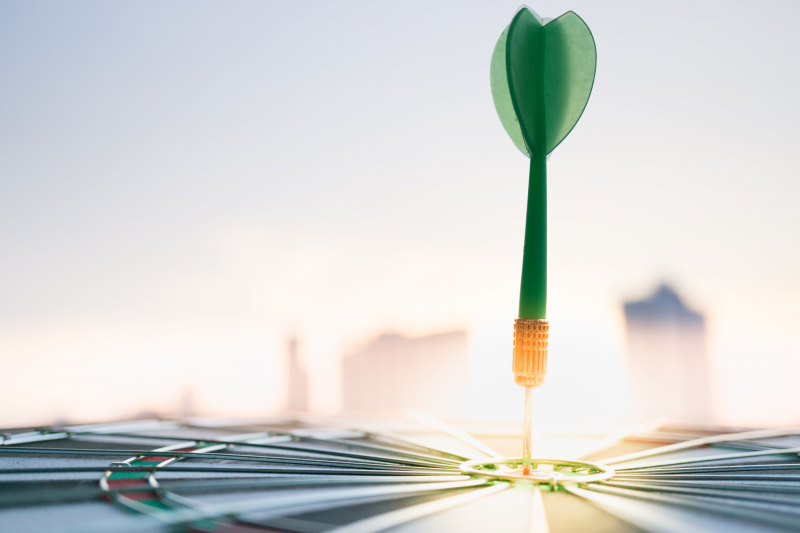 The benefits of RICO molds
Outstanding quality of injection molded parts: RICO molds produce your parts with minimal flash, zero waste and without the need for additional finishing steps.
Large number of cavities and master mold concept for reduced set-up times.
All-round maintenance: As a RICO customer, you can rely on first-class, after-sale service. We offer mold maintenance and can supply you with replacement and standard parts.
End-to-end automation solutions: We provide services that go beyond traditional mold production, providing our customers with finely-tuned automation solutions aligned with their individual needs and product specifications.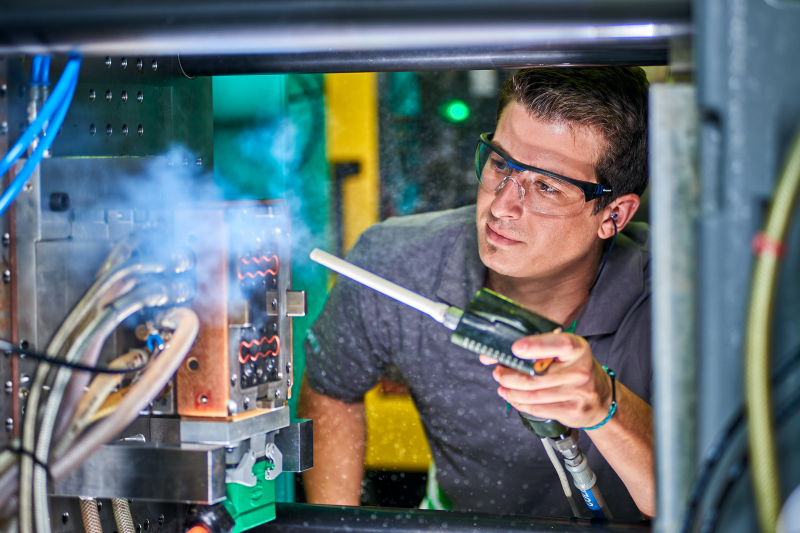 What is a cavity?
The word 'cavity' is used in mold manufacturing. It refers to the hollow section of a mold, in which the product takes shape in the desired form and with the required surface structure, by means of a process called injection. '256 cavity' means that 256 injection-molded parts can be produced during a single injection cycle.
If you're interested,
contact us today.
This site uses cookies - see our
Privacy Policy
at the bottom of this page for more information about cookies and your rights as a user. Click on "I accept all cookies" to accept all cookies (including third party cookies) and visit our website directly, or click on "
Cookie Settings
" to manage your cookies yourself.
Cookie settings
Here you can view or change the cookie settings of various tools used on this domain and its subdomains.