Management team
In 2018, the RICO owners handed over the management of the business to four long-standing RICO employees. Since then they have been managing the direction of the company, formerly in the hands of the owners since the company's foundation in 1994.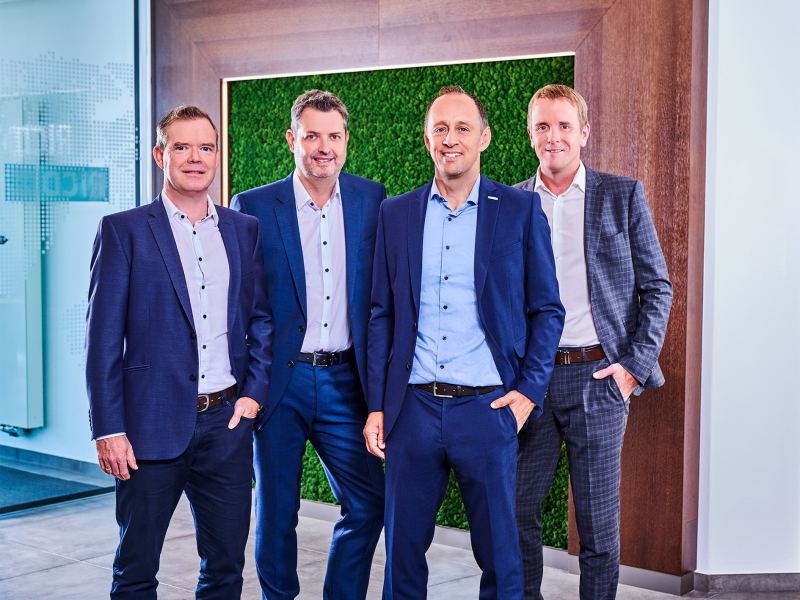 Markus Nuspl
Managing Director
Markus Nuspl studied industrial engineering and technical chemistry at the University of Linz. He completed his doctorate with distinction at Montanuniversität Leoben between 2002 and 2004. Mr. Nuspl joined RICO in 2012 and was responsible for quality management until 2017. He assumed his managing director role at the Thalheim site in October 2018.
"I'm proud to be a part of this long-running success story, and to have the opportunity to shape the company's future," Markus says of his new role at RICO.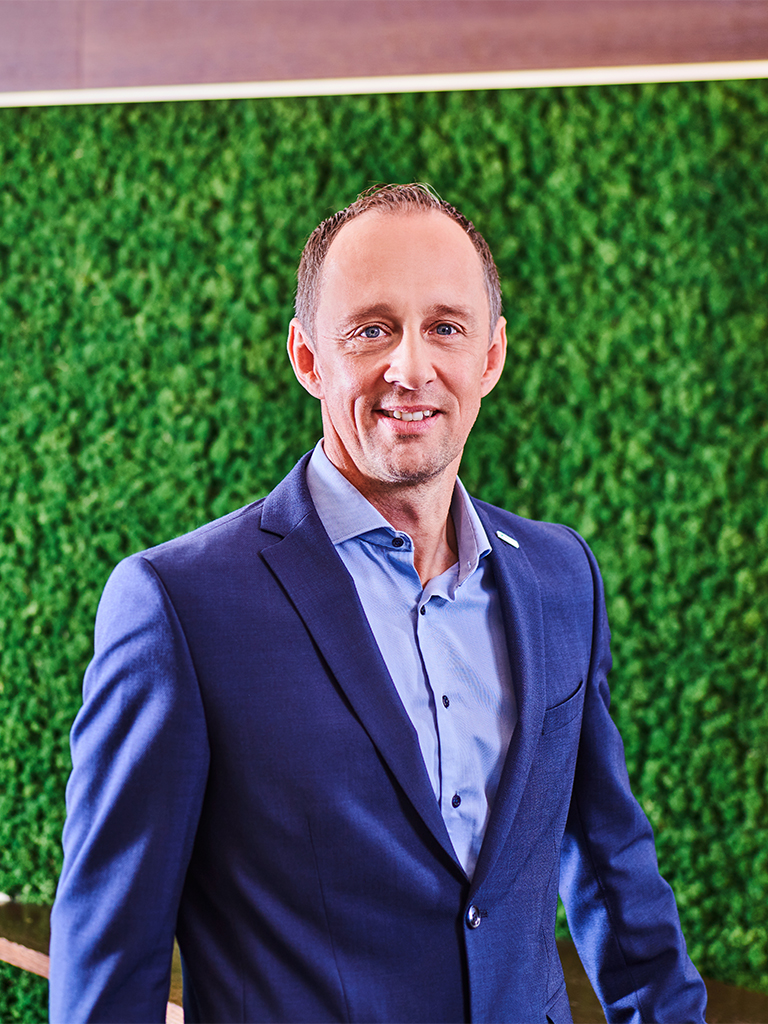 Martin Rapperstorfer
Sales Director
Martin Rapperstorfer, who is Sales Director, is another long-timer at RICO. He has been at the company since 2006. Mr. Rapperstorfer was in charge of project management, a unit he built himself, since 2014.
"Sustainability and respect are not just a feature of our customer relationships, they're part of the culture at RICO. That's one reason for the company's success over the past 25 years, and I'm proud that I'll be able to contribute to its continued success in the years to come."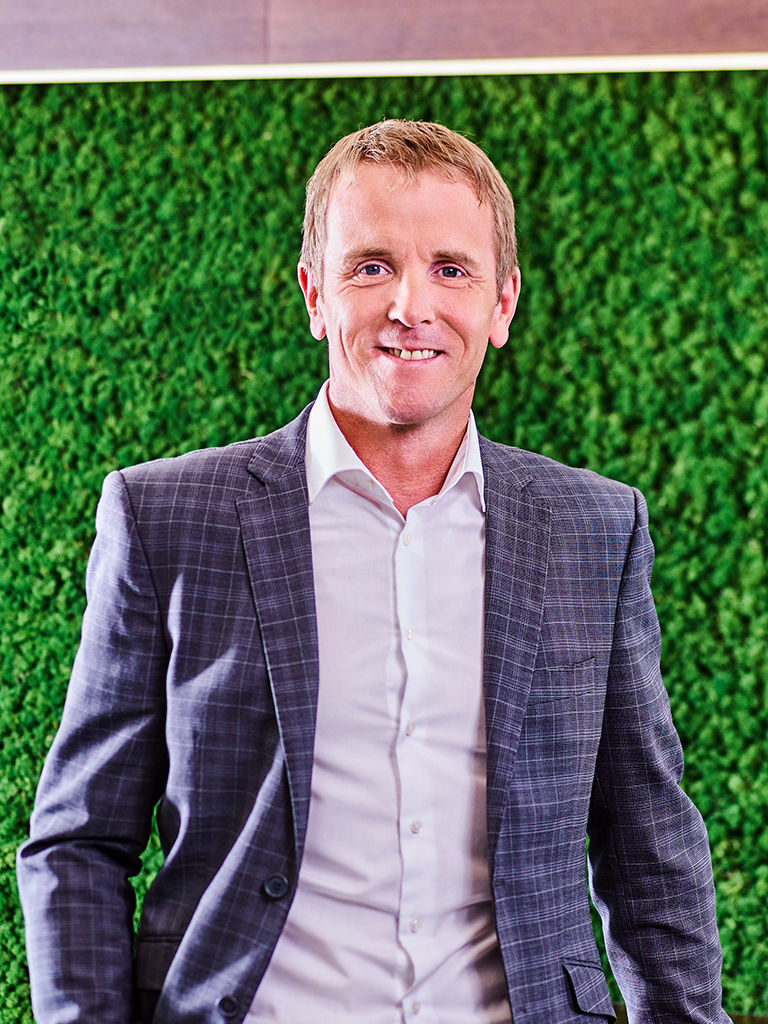 Roland Angerer
Technical Director
Roland Angerer is another long-standing member of the RICO team. A qualified toolmaker, he started out at RICO in 1996 as a lathe operator before working his way up within the company. He gained experience in mold manufacturing, construction and parts development, and has overseen the Construction and Development department since 2005. He joined the management team in 2017 before stepping up to assume overall responsibility for technological development in Thalheim.
"I've been part of the RICO story and supported its growth since the beginning. I'm very pleased that I'll also be able to make a contribution to the company's success in the future."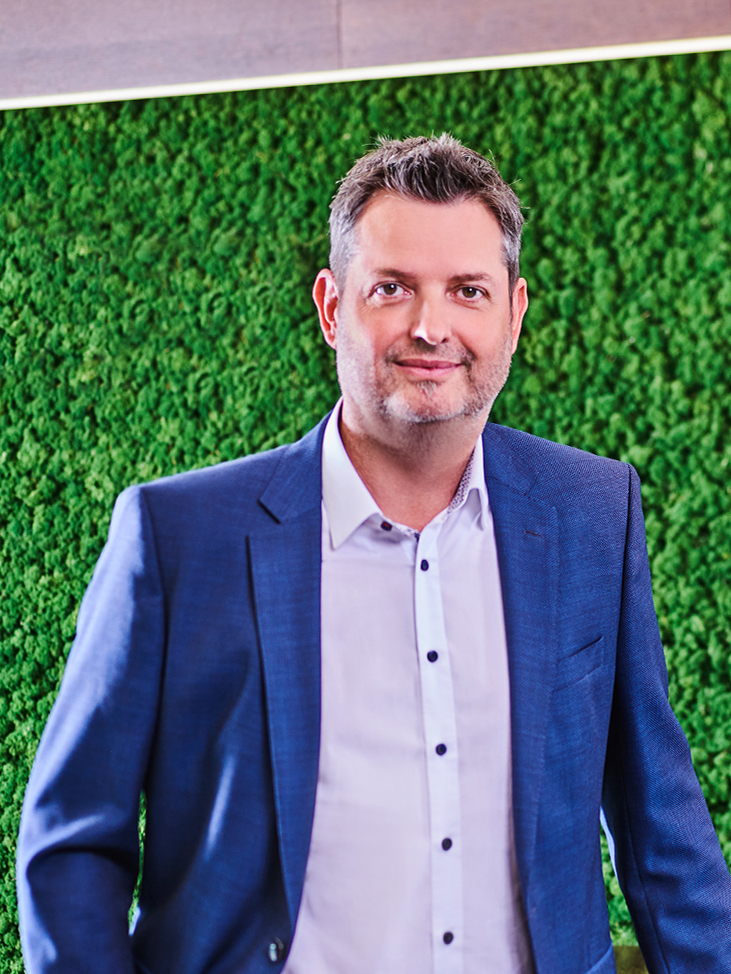 Thomas Pfatschbacher
Head of Operations
Dr. DI Thomas Pfatschbacher is the new Head of Operations and part of the management team at RICO Elastomere Projecting GmbH in Thalheim near Wels since November 1, 2022. After studying technical physics in Linz, Dr. DI Thomas Pfatschbacher completed his doctorate in materials science at the University of Leoben while working in industry for the first time. Born in Upper Austria, he has more than 25 years of industrial experience and a broad expertise in various production-oriented areas in an international industrial environment.
"I am very pleased to make a significant contribution to RICO's further great development in this dynamic, innovative company together with dedicated and highly competent employees and colleagues."