Prototyping of silicone parts
Rapid production of demonstration and other prototypes for functional testing
Initial demonstration prototypes can be made available in as little as one week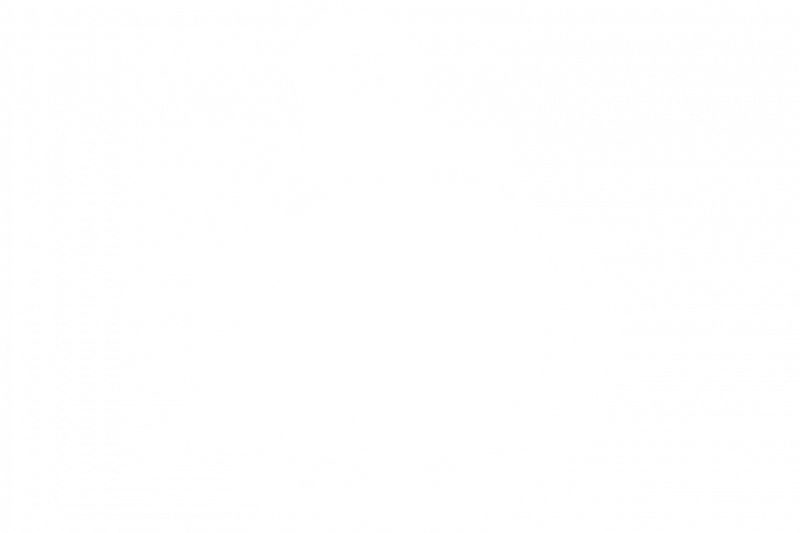 Time is everything
We have the answers
Do you need initial prototypes of your silicone or 2K parts for demonstration and functional testing as quickly as possible?
RICO's prototyping services get the job done!
Prototypes are vital to turning developments into actual products. Initial tests can be carried out quickly.
We find the ideal prototype concept to meet each customer's specific requirements. The form of prototyping that best satisfies your needs depends on the:
material
required quantity
complexity of your product
and the specifications for real-life operating conditions.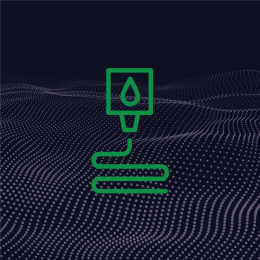 Demonstration prototypes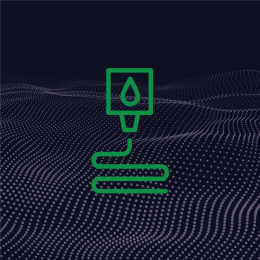 Demonstration prototypes are made solely for demonstration purposes and are not suitable for functional testing. 3D printing is one of the techniques used to make the parts and their molds.
They are not made within tolerance
The final material is used where possible
Only a limited number of sample components can be produced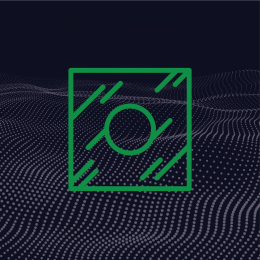 Test prototypes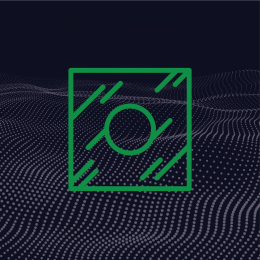 Test prototypes are injection molded prototype parts. The quality is very similar to that of volume production, and they are suitable for preliminary testing.
Made within tolerance
Made in the final material
Up to 1,000 sample parts can be produced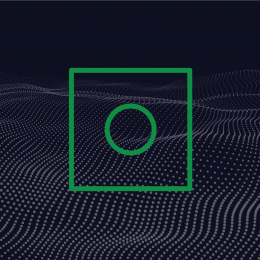 Pre-production prototypes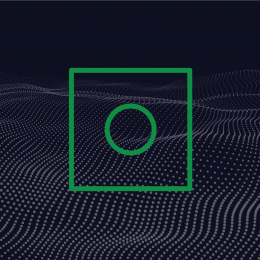 Pre-production prototypes are prototype parts made to volume-production quality.
Pre-production molds correspond precisely to the volume-production molds
Made in the final material
Quantities of up to 100,000
Prototypen aus dem 3D-Drucker
3D printing is one of the techniques used to make prototype molds.
Here: Sample product from a apprenticies-project
If you're interested,
contact us today.
This site uses cookies - see our
Privacy Policy
at the bottom of this page for more information about cookies and your rights as a user. Click on "I accept all cookies" to accept all cookies (including third party cookies) and visit our website directly, or click on "
Cookie Settings
" to manage your cookies yourself.
Cookie settings
Here you can view or change the cookie settings of various tools used on this domain and its subdomains.