RICO reports positive results in year shaped by coronavirus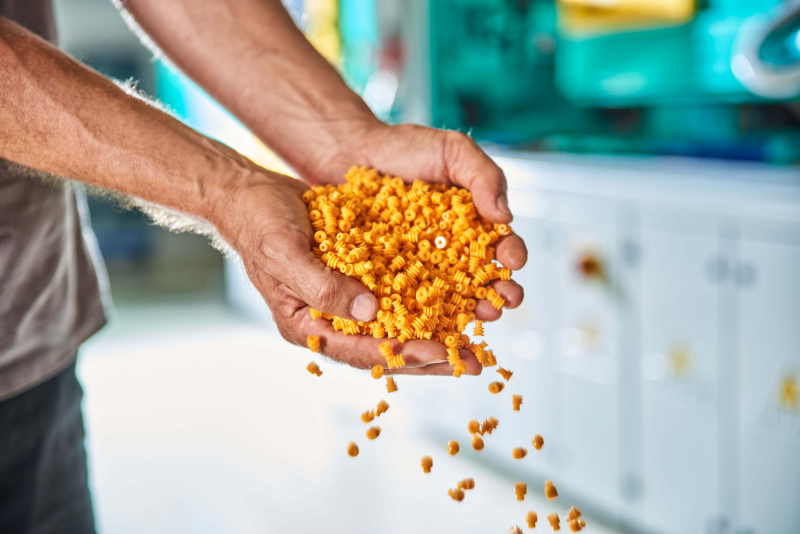 Positive business performance
Increase in revenue and new employees
Back in March, no-one at RICO expected the company to put in a strong showing in 2020. However, the Austrian mold manufacturer and silicone parts producer recorded an increase in revenue and also hired new employees.
RICO has grown steadily since it was founded in 1994. But in the early stages of 2020, nobody thought that the company would reach year-end in such good shape, as Managing Director Markus Nuspl points out. Nevertheless, RICO reported significant revenue gains.
"In March we were caught between two stools. On the one hand, our mold production order books were full. But on the production side, call-offs from certain sectors all but collapsed from one day to the next," Nuspl explains. However, the second half brought the hoped-for upswing – production returned to full capacity and the figures went through the roof. "That was due in no small part to our balanced mix of customers from different industries," says Nuspl.
As in the 2009 financial crisis, RICO proved to be a stable, reliable partner for its customers. As Nuspl emphasizes: "Our operations continued in full compliance with the Covid-19 measures implemented to protect our employees. We had no shutdowns and were available for our customers at all times. Supply reliability was our number one priority."
The rebound in orders in the second half resulted in the company taking on more than 20 additional employees. At present, RICO employs 270 people at its Thalheim site in Austria. Additionally, the company has invested heavily in new machinery. Construction of a new production facility was only completed in late 2018, but now the new building is already fully equipped.