Multi-component injection molded parts with silicone
Silicone injection molded parts in a range of material combinations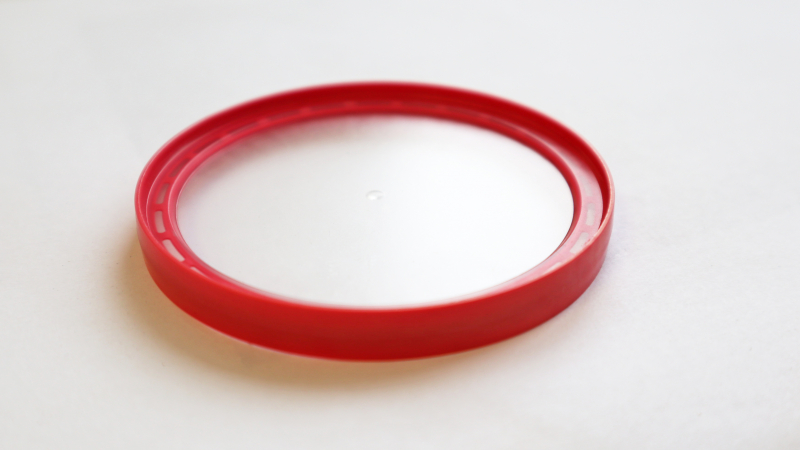 Silicone
is always one of the components we work with
As well as expertise in manufacturing silicone parts using one-component injection molding technology, RICO has years of experience of producing multi-component molds and parts (2K or more). One of the components we use is always silicone, which we combine with other materials by means of chemical or mechanical bonding.
Possible material combinations:
silicone + silicone
thermoplastic + silicone
metal + silicone
glass + silicone
silicone + other suitable material
We can also overmold inserts.
As one of the world's leading producers of 2K molds for elastomers, thermoplastics and inserts, we manufacture elastomer parts with minimal flash, no waste and without the need for additional finishing steps using our fully-automated injection molding technology.
How you benefit
if you contract RICO to produce your multi-component parts for you
Top-quality injection molded parts: We produce parts with minimal flash, no waste and no need for additional finishing steps.
Large number of cavities: Multiple-component injection molded parts with up to 96+96 cavities.
Two-component or multi-component injection molding: 2K is just the beginning! Contact us today to find out more about our multi-component manufacturing services.
Efficiency: Excellent mold availability means we can achieve maximum efficiency in high-volume production. This is down to sophisticated mold concepts, planned maintenance and the very highest industrial production standards.
High degree of automation: A high level of automation enables us to maximize component quality. And we also hit these quality standards at night. To find out more, visit the Unmanned night shift section of our site.
Video
Multi-component injection molding with silicone at RICO
If you're interested,
contact us today.