Guidelines – quality, not quantity
At RICO, every day we work in accordance with just a few simple principles. But these values are what distinguish our approach from that of many other companies and employers. People want straight talk, promises that are kept, and genuine recognition for the work they do.
At RICO, we aim to satisfy these needs, and we believe our most important asset is the fact that our people do their job not out of necessity, but because it is fulfilling.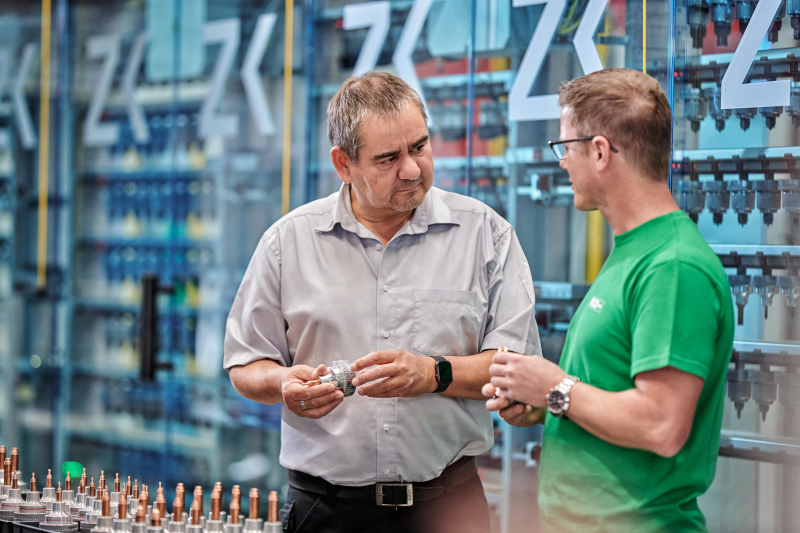 This site uses cookies - see our
Privacy Policy
at the bottom of this page for more information about cookies and your rights as a user. Click on "I accept all cookies" to accept all cookies (including third party cookies) and visit our website directly, or click on "
Cookie Settings
" to manage your cookies yourself.
Cookie settings
Here you can view or change the cookie settings of various tools used on this domain and its subdomains.