Maintenance and mold services
Maintenance and resampling of all RICO molds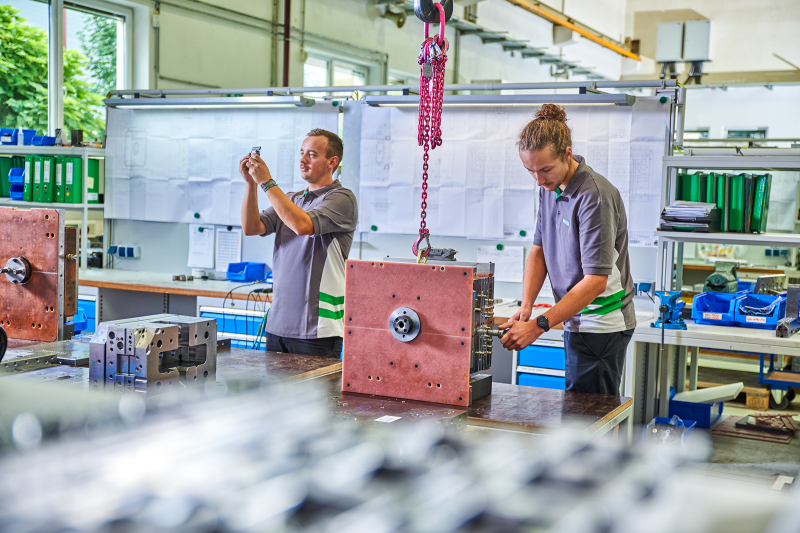 The RICO pledge
We guarantee that we will service and resample any mold that we have ever built.
But how is this possible? RICO's machines are compatible with those of its customers. For every mold that we have ever built, we have a machine used for producing new samples from that mold after it has been serviced. This is possible thanks to the range of machinery we have in our in-house technical center and the service technicians on site.
RICO molds have a very long production life. With regular servicing our molds will run and run producing perfect quality injection molded parts. No matter how old your RICO mold is, we will service it.
Customers who require high production capacity from their molds use RICO's mold maintenance services.
Our mold services include:
Mold maintenance and replacement parts directly from the mold maker
Repair and reconditioning of mold components
Resampling of your injection molded parts after every service
Rapid support from our mold service engineers
If you're interested,
contact us today.