Assemblies and individual parts for industrial applications
Silicone and multi-component parts for irrigation systems, electronics, food packaging and much more besides.
Assemblies
Produced and integrated in a single process
Silicone is an excellent choice for industrial applications, and it is frequently found in electronics, irrigation systems and the food sector, to name just a few of its uses.
Two-component injection molding is our core technology when it comes to manufacturing whole assemblies in a single process, which removes the need for downstream assembly.
Advantages of using silicone in the industrial sector:
Allergen-free
Biocompatible
High temperature resistance and outstanding low-temperature flexibility
High dielectric strength and insulating properties
Optical silicone for see-through applications
Product examples
Silicone and multi-component manufacturing
Dosage systems for food and liquids, e.g. cylinder valves and pressure membranes
Cosmetic components, e.g. brushes and applicators
Baking forms, e.g. cake molds
Sealing components for electronic assemblies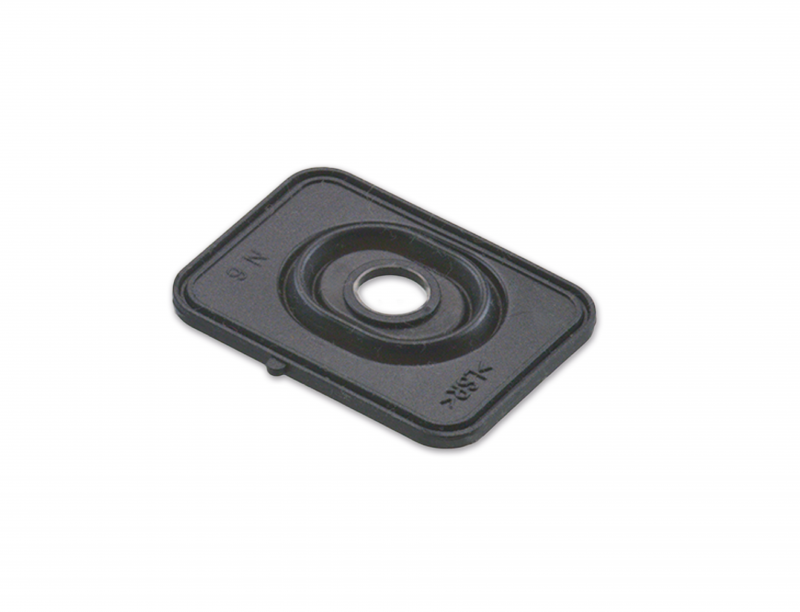 If you're interested,
contact us today.
This site uses cookies - see our
Privacy Policy
at the bottom of this page for more information about cookies and your rights as a user. Click on "I accept all cookies" to accept all cookies (including third party cookies) and visit our website directly, or click on "
Cookie Settings
" to manage your cookies yourself.
Cookie settings
Here you can view or change the cookie settings of various tools used on this domain and its subdomains.