Location and business hours
Address, business hours and travel information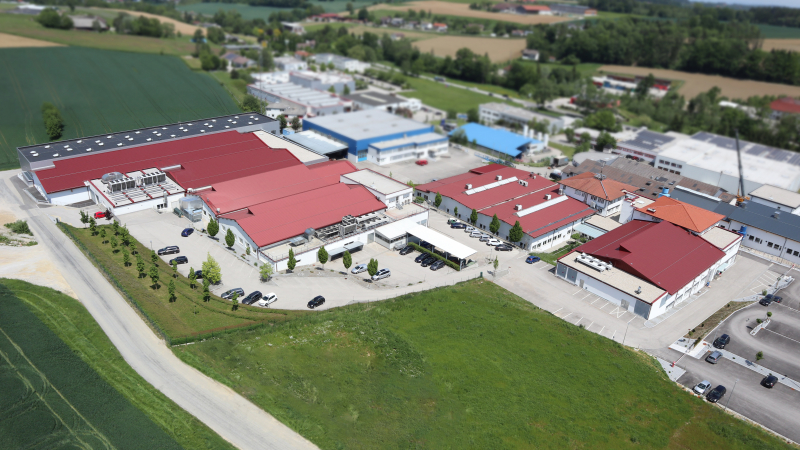 RICO Elastomere Projecting GmbH
Am Thalbach 8
4600 Thalheim bei Wels
Austria
Phone: +43 7242 76 460
Business hours
Mon - Thu: 7.30 - 17.00
Fri: 07.30 - 13.00
Travel information
By plane: Linz Hörsching Airport
By car: Exit Sattledt (A1) or Wels Nord (A25)
This site uses cookies - see our
Privacy Policy
at the bottom of this page for more information about cookies and your rights as a user. Click on "I accept all cookies" to accept all cookies (including third party cookies) and visit our website directly, or click on "
Cookie Settings
" to manage your cookies yourself.
Cookie settings
Here you can view or change the cookie settings of various tools used on this domain and its subdomains.