End-to-end mold production and silicone injection molding solutions
From the initial idea through to delivery – with RICO, you can select from a comprehensive range of services comprising development, prototyping, mold production, volume production of silicone and multi-component parts, and packaging solutions, that meet the very highest standards.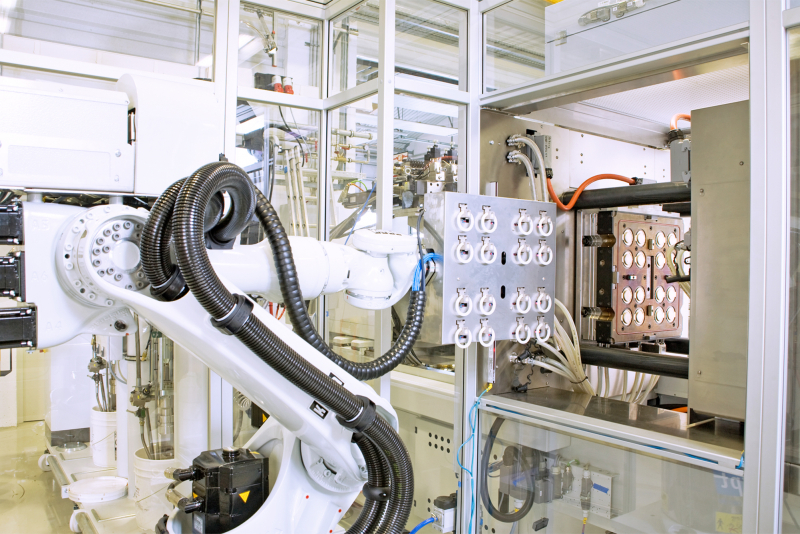 Along the entire value chain
We can support you and your project at every stage of the elastomer-processing value chain.
From development, prototype production, mold production, automation, production, and construction of turnkey systems including all the necessary training and services, through to automated post-processing and packaging solutions.
We are a one-stop shop for full-line solutions.
Let us know your requirements today!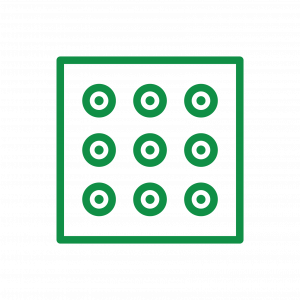 Mold production and automation
LSR and HCR injection molds (1K and 2K), customized automation solutions and turnkey systems.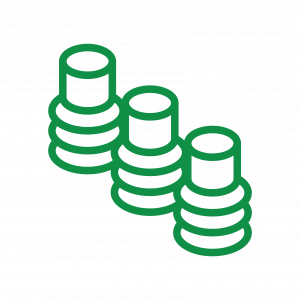 Volume production
Highly automated production of single- and multi-component injection molded parts.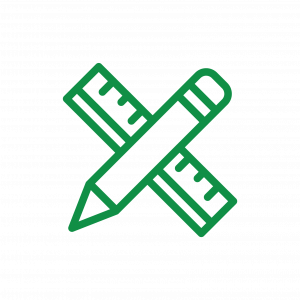 Development
Parts development, configuration, optimization and production-process development.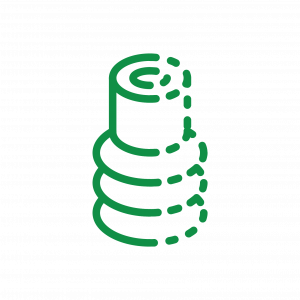 Prototyping
3D printed prototype parts, test molds, pre-production molds and express-prototype molds.
This site uses cookies - see our
Privacy Policy
at the bottom of this page for more information about cookies and your rights as a user. Click on "I accept all cookies" to accept all cookies (including third party cookies) and visit our website directly, or click on "
Cookie Settings
" to manage your cookies yourself.
Cookie settings
Here you can view or change the cookie settings of various tools used on this domain and its subdomains.