LSR and HCR parts
Injection molded parts made from liquid (LSR) and solid-high-temperature-vulcanizing (HCR) silicone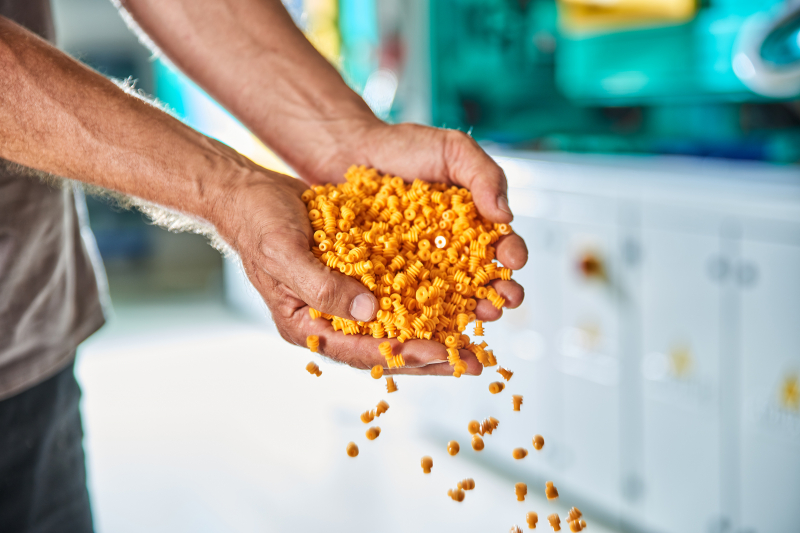 RICO manufactures molded parts made from liquid silicone rubber (LSR) and solid high temperature vulcanizing silicone rubber (HCR) in large volumes. We produce billions of units every year using fully-automated production methods.
We began producing injection molds for silicone parts in 1994. Production has been based at our Thalheim site since 2009. Production runs continuously 24 hours a day, seven days a week. But only our machines work at night. Read more about our unmanned production.
We only produce parts according to our customers' specifications. RICO can also manufacture multi-component parts featuring a combination of silicone and other materials.
We currently produce parts for the automotive, healthcare and life science, sanitary and household, and industrial sectors.
How you benefit
Top-quality injection molded parts: We use our molds to produce injection molded parts with minimal flash, no waste and without the need for additional finishing steps.
Large number of cavities: RICO can produce single-component injection molded parts with up to 256 cavities.
High degree of automation: This is key to maintaining our outstanding quality standards.
Outstanding efficiency due to excellent mold availability: Thanks to sophisticated mold concepts, planned maintenance and the very highest industrial production standards.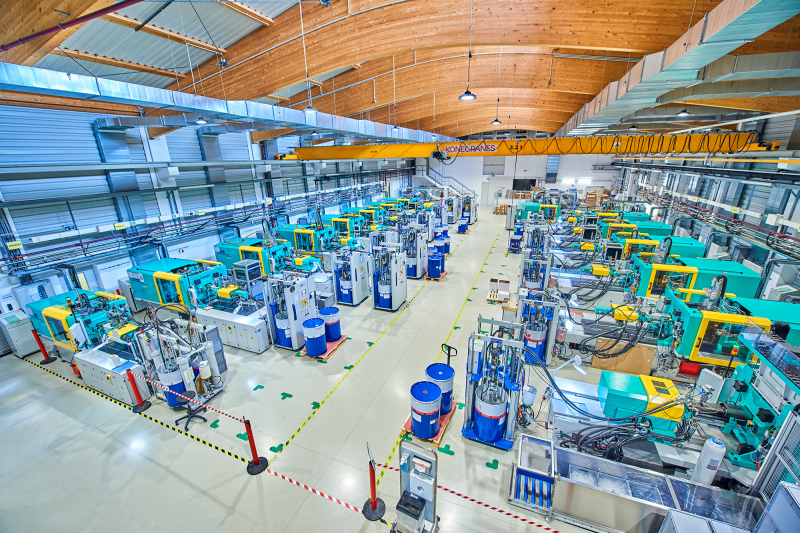 Video
Silicone injection molding at RICO
If you're interested,
contact us today.
This site uses cookies - see our
Privacy Policy
at the bottom of this page for more information about cookies and your rights as a user. Click on "I accept all cookies" to accept all cookies (including third party cookies) and visit our website directly, or click on "
Cookie Settings
" to manage your cookies yourself.
Cookie settings
Here you can view or change the cookie settings of various tools used on this domain and its subdomains.