New CEO at RICO Group in Thalheim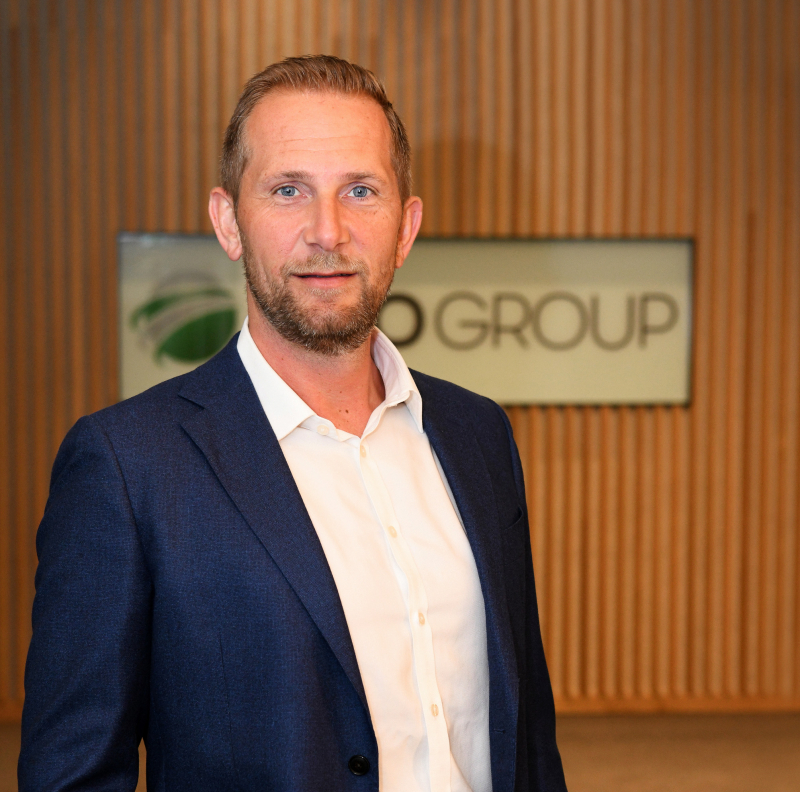 Thomas Aichberger is the new CEO of RICO Group GmbH in Thalheim bei Wels.
With the completion of the sale to Semperit, Thomas Aichberger took over the CEO position of the RICO Group. The graduated engineer can look back on around two decades of experience in global production companies and their supply chains. He most recently spent five years as the Manager of Semperit's purchasing department and before that held engineering and management positions at the automotive supplier Nemak and the mining group Sandvik.
The last weeks, Thomas Aichberger has already gained a comprehensive insight into the portfolio and activities of the RICO Group: During plant visits in Switzerland, the USA and at the original plant in Thalheim, he was impressed by the dynamic and innovative working style of the company as well as the competence and commitment of the RICO team: "The goal of offering our customers a technically convincing solution and supporting them along the way to the finished product is pursued with great enthusiasm and commitment. The team effort is impressive."
With its new owner, RICO will continue the growth strategy it has pursued to date, benefiting from both unchanged independence and support from Semperit. On the agenda are the expansion of production at all locations, the strengthening of the company's own toolmaking operations, and the safeguarding and internal dissemination of RICO's expertise in order to always be able to provide customers with the best possible service. "The planned qualification and recruiting initiatives have a very high priority for us as a management team. After all, this is the only way we can successfully implement our growth plans."
Thomas Aichberger is married and has two sons. He likes to spend his free time doing sports in the mountains or mountain biking in the hills of Mühlviertel.