Unmanned night-time production
At RICO, only the machines work during the night – precise coordination with the day-time processes is essential.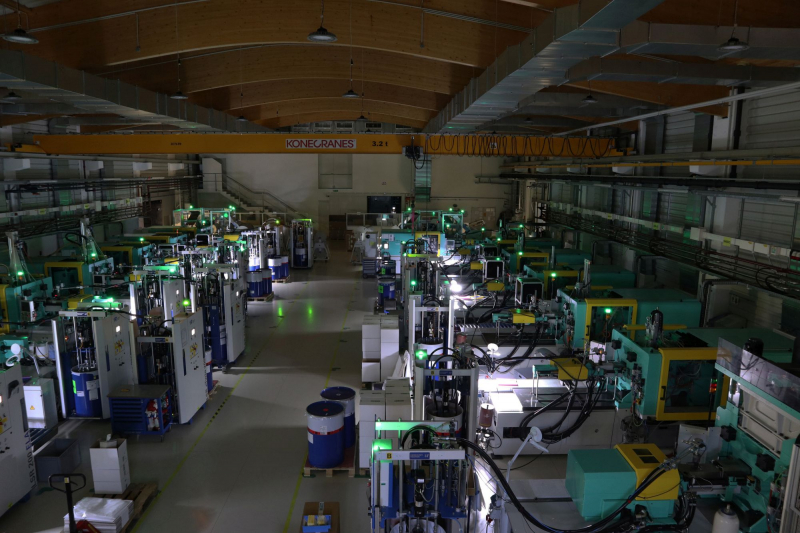 24/7 production
but without workers during the night
RICO's injection molding production line runs 24 hours a day, seven days a week. But only our machines work during the night. Between 6pm and 6am production is carried out by our machines, which run through the night.
No workers are required for the night shift as the components are produced using automated processes. Precise coordination with the day-time processes is essential for maintaining our established high quality standards during the night.
This is why we see unmanned night-time production as a seal of approval for our overall technological competence – one which relies heavily on coordination and exacting quality standards. We only use precisely adjusted molds for volume production. Our goal is to achieve the highest possible levels of quality by producing perfect parts rather than depending on 100% inspection of finished components.
What is unmanned night-time production?
This is a defined period of time in a company or organizational unit when only machines do all the work. Unmanned production calls for a high degree of automation, in order to achieve perfect results.
Only those who master process stability and consistent quality can produce in unmanned, lights out conditions.
Markus Nuspl, RICO Managing Director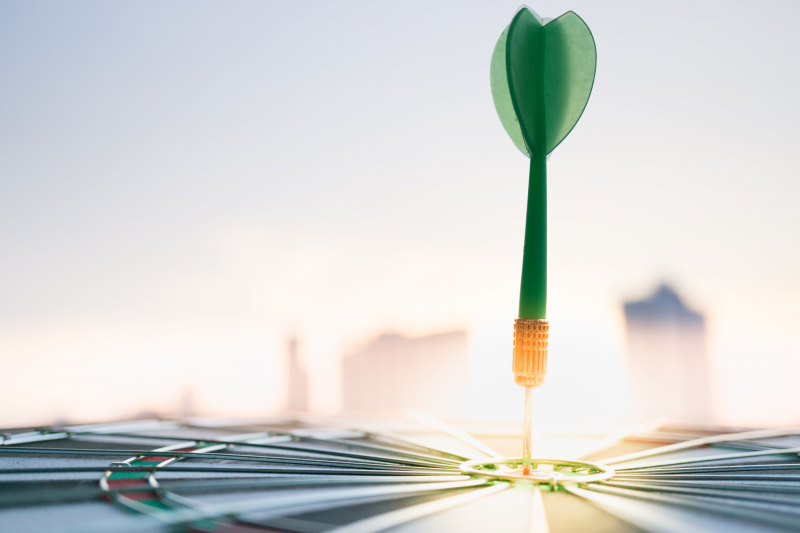 Unmanned production at RICO
If you're interested,
contact us today.
This site uses cookies - see our
Privacy Policy
at the bottom of this page for more information about cookies and your rights as a user. Click on "I accept all cookies" to accept all cookies (including third party cookies) and visit our website directly, or click on "
Cookie Settings
" to manage your cookies yourself.
Cookie settings
Here you can view or change the cookie settings of various tools used on this domain and its subdomains.