Automation
Custom automation solutions for the injection molding process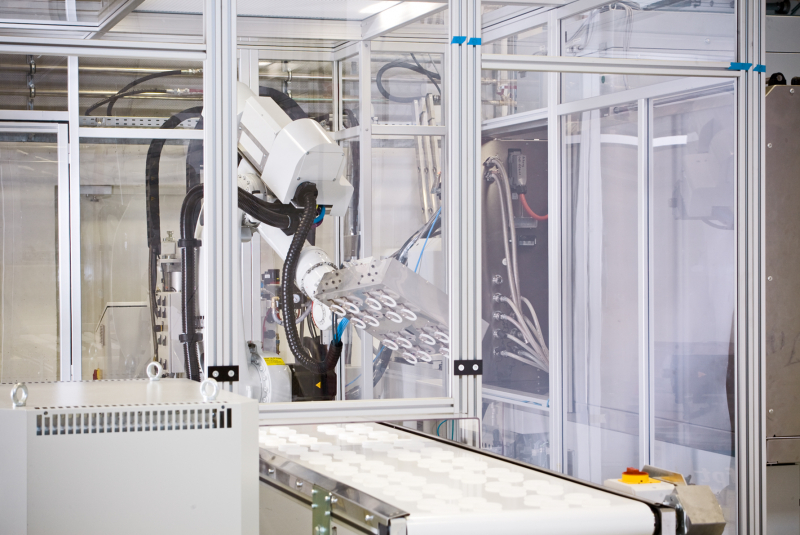 Tailored precisely to your requirements
From the injection molding process through to the packed finished part
Highly automated processes are essential for the injection molding of silicone parts. RICO will provide you with a mold together with a fully customized automation solution. We will tailor all automation steps and downstream processes to your individual needs.
If you carry out further processing steps that must take place on your premises, we'd like to find out about them. Our automation solutions can eliminate the need for additional assembly and delivery preparation steps. We can automate production every step of the way, from the injection molding process right through to packing of the finished parts.
RICO's automation solutions:
Upstream processes
Supply systems: feeding, conveying and supply of components
Insert pre-treatment – surface activation and pre-warming
Insertion and removal systems
Individual handling grippers (with component monitoring)
Rotary handling
Ejector handing
Gripping head
Linear handling and six-axis robots
Automatic inline testing equipment
Vision inspection (camera checking)
Tightness checking
Flow-rate measurement
Part measurement
Part marking
Labelling
Laser marking
Pad printing
Continuous inkjet printing
Positioning and buffering systems
Individual nest separation
Material handling – conveyor belts, roller conveyors, etc.
Box dispenser
Automated packaging solutions
Our automation solutions enable you to implement end-to-end monitoring and checking for every single injection molded part throughout the process.

Bernhard Radner, Automation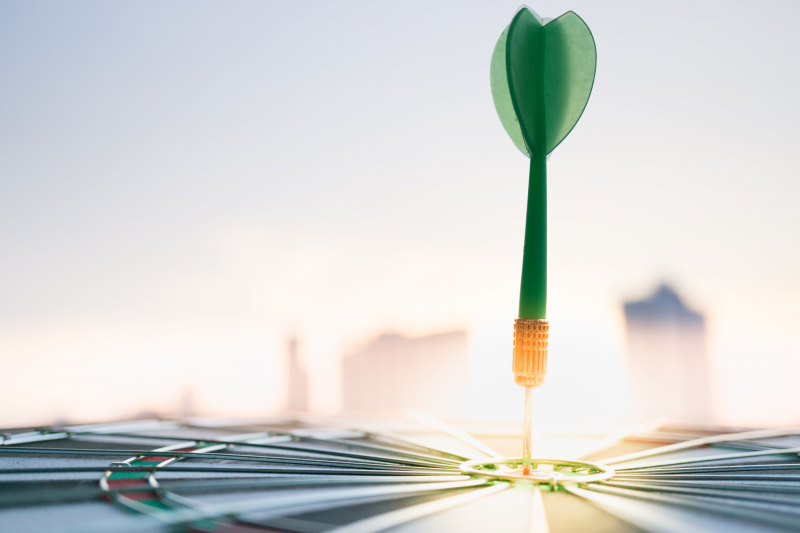 If you're interested,
contact us today.