Product development and co-development of silicone parts
Technical support with product design and feasibility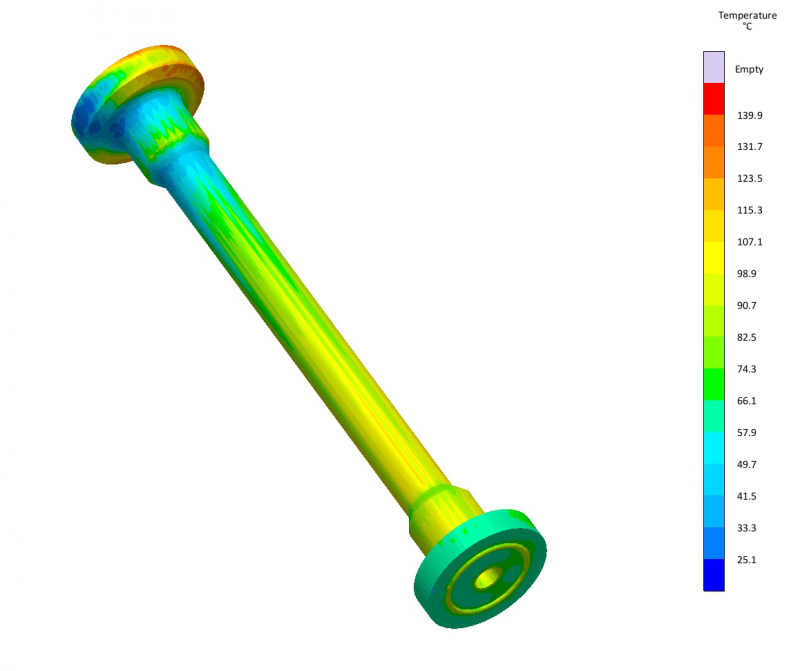 Your design is important to us
We provide precisely the level of support you require
No matter whether you
approach us with a drawing of or a rough idea for your component;
simply require support with the choice of material or only have details on the function of your component;
have already worked with silicone or not.
We work with you to find a solution, providing technical support with product design and regarding the feasibility of your silicone and multi-component parts.
Full or co-development
If required, we can provide end-to-end assistance, starting with the initial idea, but we are also happy to work as a co-developer or development partner for individual aspects of the design. Close collaboration with our customers, suppliers and other in-house departments allows RICO's R&D unit to fall back on a comprehensive materials and knowledge database .
Our customers benefit from our employees' decades of experience , collected in the course of the numerous projects successfully implemented since 1994, as well as the continuous improvement of our mold concepts and production processes.
Our production development services
Wide-ranging materials expertise
In-house materials lab
Support with the selection of suitable materials for both 1K and 2K molding
Mechanical characterization of materials
Reverse engineering of unfamiliar but suitable material combinations
Optimization and analysis
Component validation for compliance with a range of different standards and guidelines
Analysis to determine the causes of component failure
Optimizing part geometry in terms of function and production: evaluation of technical feasibility and efficiency in the production process; support with tolerance setting and production in accordance with blueprints
Experiments and tests
Jointly coordinated preliminary tests, e.g. testing potential material combinations, tightness, flow rates, etc.
Simulations
Filling simulations
Thermal multi-cycle analysis
FEM calculations
Co-development
Component development support right through to component design
Help with choosing suitable external testing labs
Support with the selection of applicable ancillary processes, e.g. for surface activation
Production of

prototypes

in genuine LSR materials and different colors
Evaluation of subsequent processing steps and gaining insights into the customer's overall concepts; integration of functions if required
If you're interested,
contact us today.