Multi-component molds/2K molds
Groundbreaking mold concepts for 2K injection molding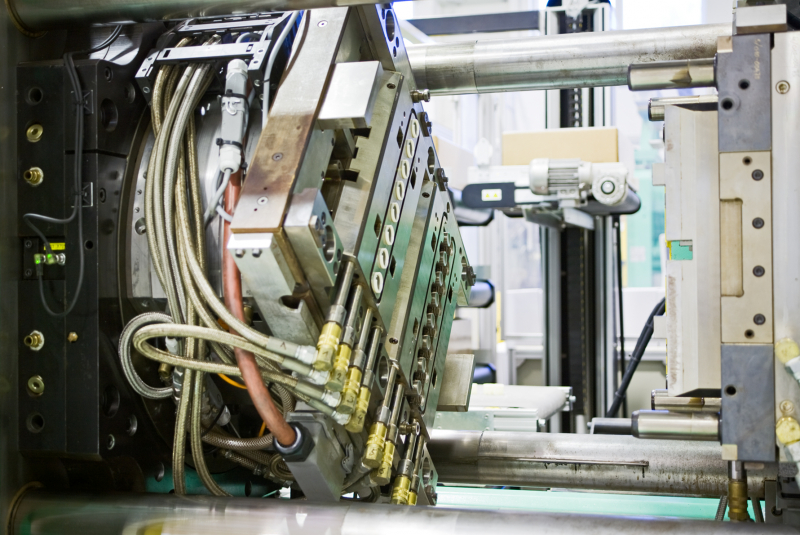 Molds from the technology leader
Fully automated and ready-to-go
RICO is a global market leader in the production of multi-component molds. All production steps are carried out in-house or within the RICO GROUP.
Our multi-component molds are designed and simulated using the very latest CAD systems. Individual components are made on the latest generation of milling, grinding and lathe machines. RICO can build 2K molds with up to 96+96 cavities. We can also overmold inserts. RICO's multi-component molds are fully-automated and ready-to-use.
RICO produces molds for the following material combinations (2K or more):
Silicone + silicone
Thermoplastic + silicone
Metal + silicone
Glass + silicone
Silicone + other suitable material
Overmolding of your inserts
We have developed unique concepts that feature fully-automated production by means of cold runner technology and valve gate nozzle systems; these concepts also minimize cycle times and reduce set-up times thanks to master mold concepts. In addition, RICO has developed and patented a proprietary cold runner nozzle technology.
Examples of 2K-mold concepts:
Transfer technique – in a single machine or transfer between two machines
Rotary molds
Index-plate molds
Core-beam molds
Core-back molds
With RICO molds you can count on process reliability, effective automation solutions and the production of your injection molded parts with minimal flash and no waste.
In 2021, we completed 100 mold projects, half of which were for multi-component molds.
Roland Angerer, Chief Technical Officer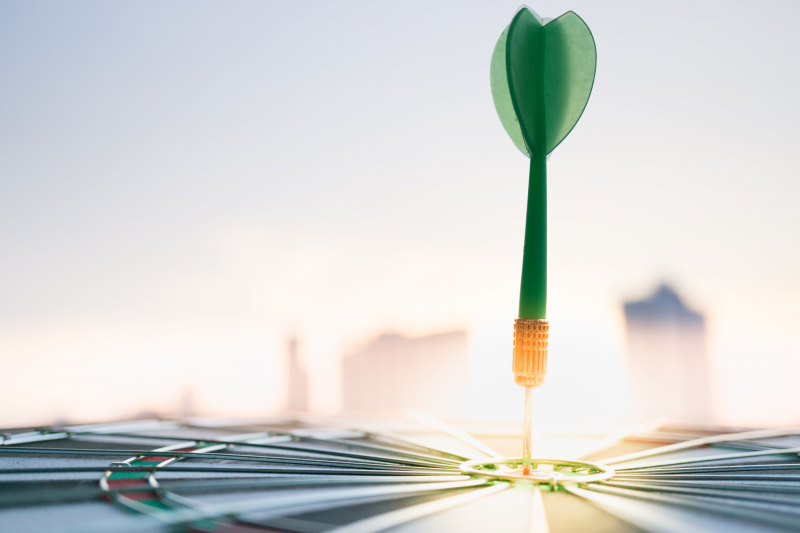 If you're interested,
contact us today.