Production of customized injection molded silicone parts
RICO can produce silicone parts using one- and multi-component injection molding technology. We produce billions of units every year.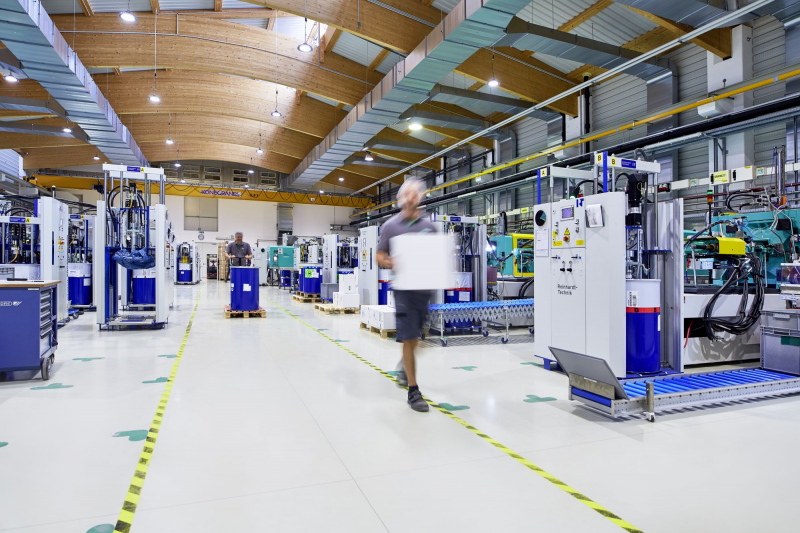 Injection molded silicone parts
from LARGE to small
RICO produces one- and multi-component injection molded parts. We manufacture billions of units for a range of different industries every year, using our own injection molding machines featuring automatic materials supply, state-of-the-art post curing furnaces, and machine-level, centralized quality assurance, as well as in clean production environments.
All of the parts we produce are customized according to our customers' individual specifications – and can be completely bespoke.
Certified industry standards and cutting-edge manufacturing techniques, such as mobile monitoring of machinery using control console systems, enable us to produce elastomer parts with minimal flash, no waste and without the need for additional finishing steps. Our extensive development experience, in-house laboratory and mold production department, sophisticated automation systems and precise coordination of all manufacturing steps provide the foundations for fully automated 24-hour production.
Medical components usually need to be manufactured under specific hygienic conditions. Production in clean rooms and hygienic environments is offered by RICO and other members of the RICO GROUP.
Volume-production services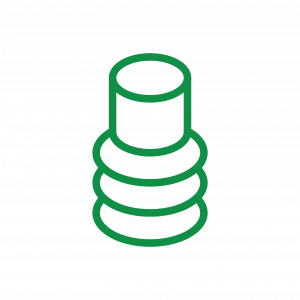 LSR and HCR parts
Large-volume production of liquid silicone rubber (LSR) and solid high temperature vulcanizing silicone rubber (HCR) parts.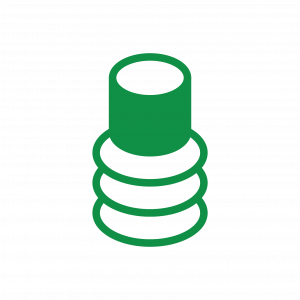 Multi-component parts
Silicone injection molded parts in a range of material combinations.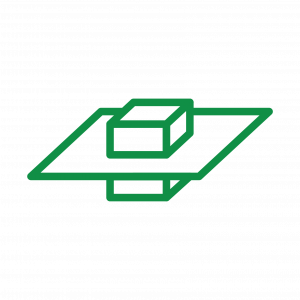 Insert overmolding
Inserts or substrates are overmolded with silicone.
Assembly injection molding
Assembly injection molding eliminates the need for downstream assembly steps.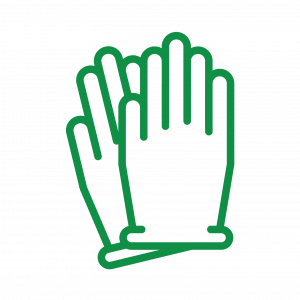 Clean room production
Production of 1K and multi-component injection molded parts in a clean room environment.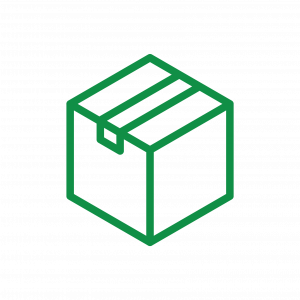 Secondary operations and packaging
Finishing, testing, identification marking and packaging of your finished silicone parts.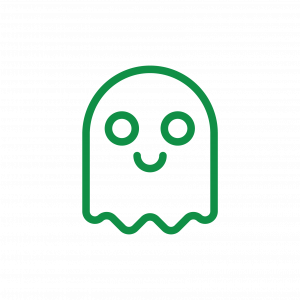 Unmanned night-time production
24/7 production including unmanned night-time production.
As far as we know, there are no other companies in our industry using unmanned night shifts for production.

Markus Nuspl, RICO Managing Director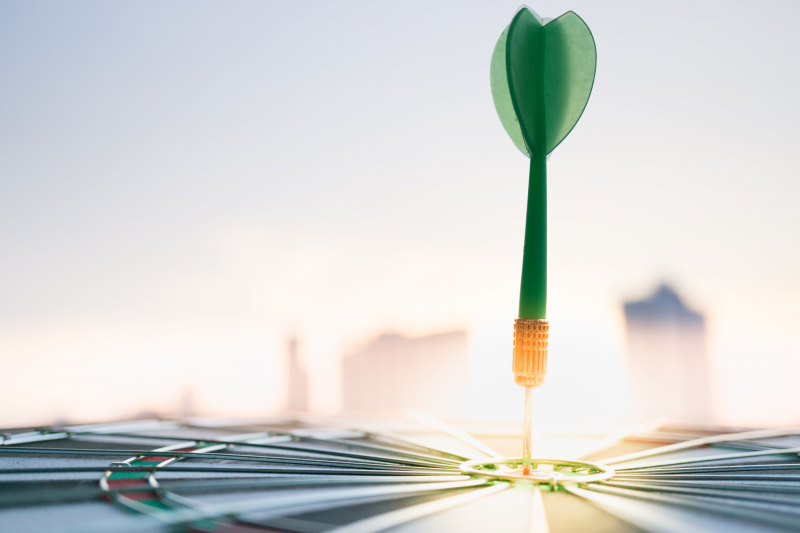 Precise coordination with the day-time processes is essential
Unmanned automated production at night
RICO's injection molding production lines run 24 hours a day, seven days a week.
Between 6pm and 6am, we use unmanned production – no members of staff are on hand.
How do we do it? Click here to find out more.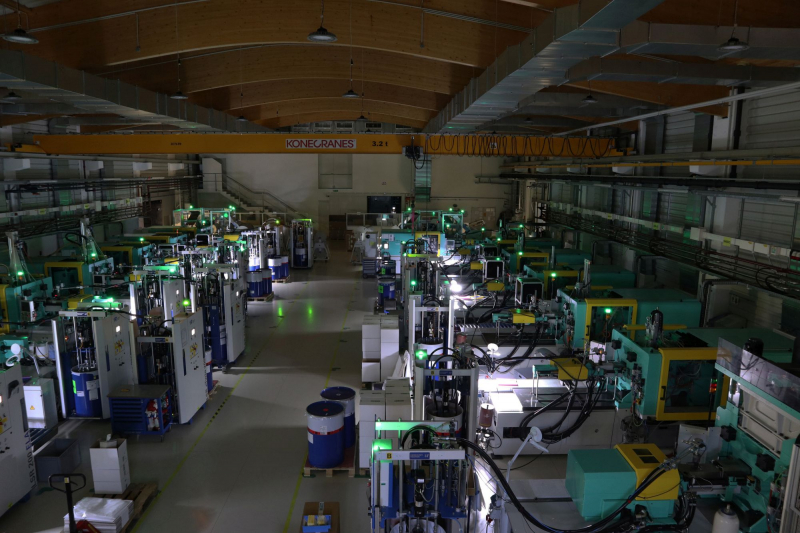 Interested?
Contact us today.
This site uses cookies - see our
Privacy Policy
at the bottom of this page for more information about cookies and your rights as a user. Click on "I accept all cookies" to accept all cookies (including third party cookies) and visit our website directly, or click on "
Cookie Settings
" to manage your cookies yourself.
Cookie settings
Here you can view or change the cookie settings of various tools used on this domain and its subdomains.