LSR and HCR injection molds
Sophisticated mold concepts for silicone injection molding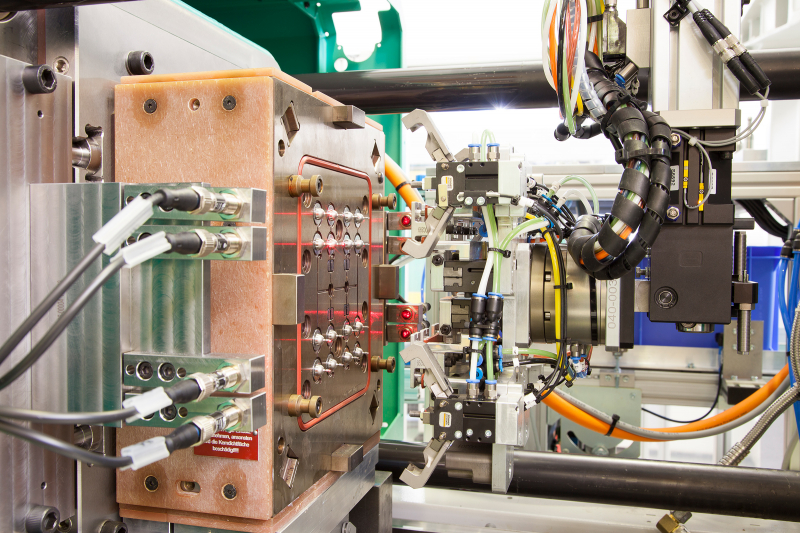 Large number of cavities
and master mold concept for reduced set-up times
We have been manufacturing injection molds and automation components for fully-automated elastomer processing since 1994. RICO produces molds for processing liquid silicone rubber (LSR) and high temperature vulcanizing silicone rubber (HCR), but we are also experts when it comes making multi-component molds.
Our injection molds are designed and simulated using state-of-the-art CAD systems and then produced with the latest generation of machines. We develop unique concepts that feature fully-automated production using our proprietary cold runner technology, and valve gate nozzle systems (up to 160 cavities); these concepts also minimize cycle times and reduce set-up times thanks to master mold concepts. RICO has also developed a proprietary cold runner technology.
We carry out all production steps in-house. Even when it comes to hardening technology, the RICO GROUP ticks every box – we can call upon the expertise of our sister company at HTR Rosenblattl GmbH.
RICO's customers can rely on first class preventative maintenance and repair performed by our skilled mold service engineers, spare parts, and other mold service needs.
RICO molds allow you to produce tight tolerance parts, with minimal flash, zero waste, and without the need for additional finishing steps. We can also manufacture your injection molded parts for you at RICO.
Our customers don't just receive molds, they get a fully-integrated process including mold, automation, commissioning including training and acceptance, and all using state-of-the-art production equipment.
Martin Rapperstorfer, RICO Head of Sales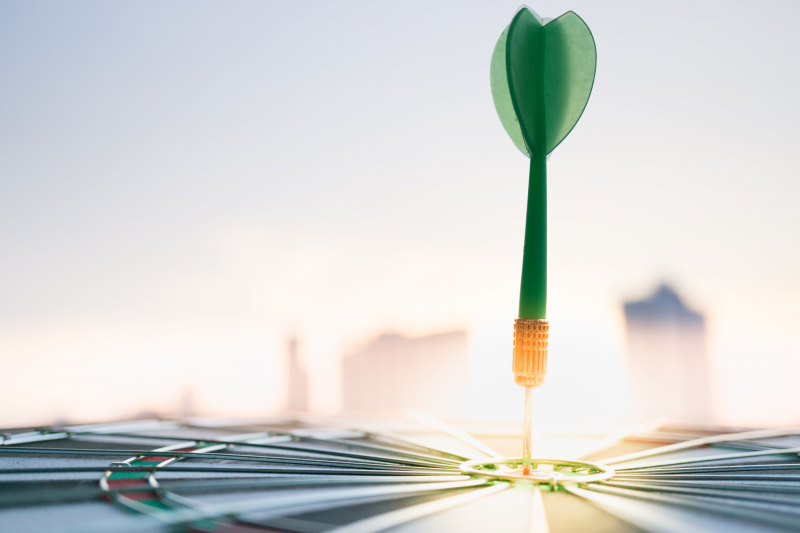 If you're interested,
contact us today.