RICO Elastomere Projecting GmbH
Facts and figures
Founded in 1994 by Alfred Griesbaum, Gerhard Kornfelder and Johannes Grabner
Producer of injection molds and silicone parts
One of the biggest employers in Thalheim bei Wels, with 300 employees
All products made in Austria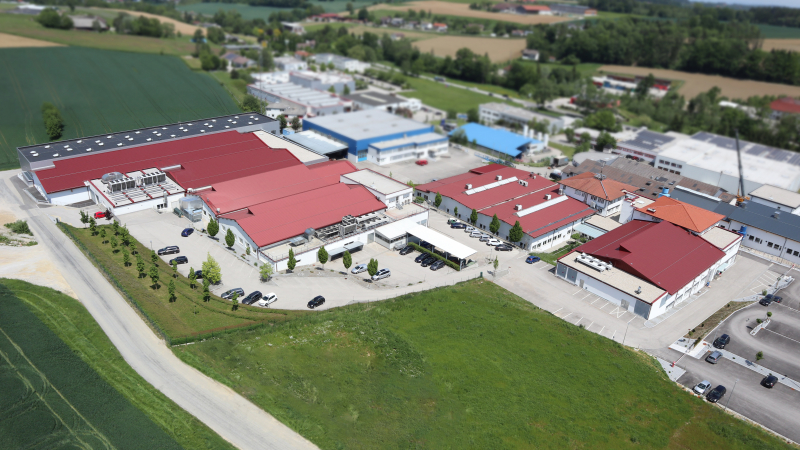 Who we work for
Since 1994, RICO has been a reliable partner for customers in the automotive, sanitary and household, healthcare and life science, and industrial sectors. Thanks to an even distribution of customers across these lines of business, RICO is a stable and highly experienced silicone processing partner.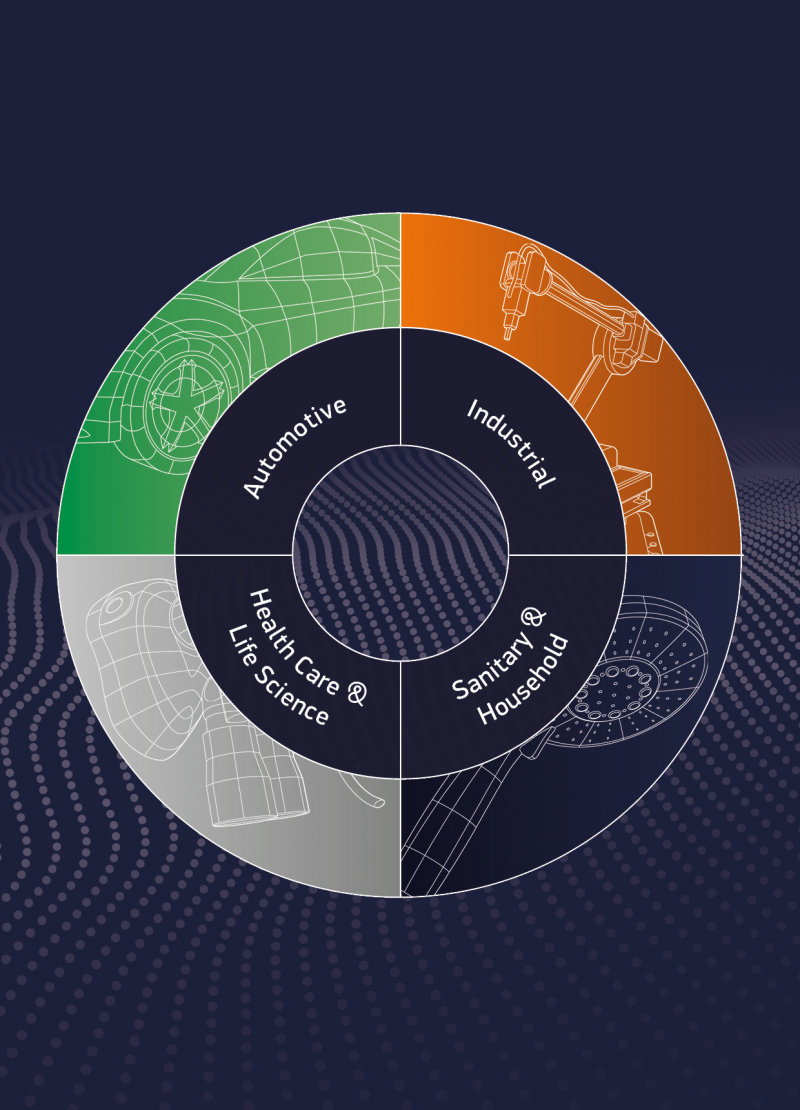 Certificates
RICO is certified to IATF 16949:2016, ISO 9001:2015 und ISO 14001:2015.
What is ISO 9001 certification?
Published in 1987, the ISO 9001 quality management standard (ISO: International Organization for Standardization) has been an unprecedented success. It was the launchpad for a quality standard that quickly became established the world over. ISO 9001 is now in its fifth generation, and ISO 9001:2015 can lay claim to being "the mother of all standards". All ISO standards are based on the requirements of ISO 9001:2015, with corresponding supplements to the various clauses. This standard for quality management systems is designed to create uniform, global quality standards which can be assessed and audited by independent third parties. Nowadays, ISO 9001 certification is undoubtedly the minimum requirement for international companies of all sizes when it comes to ensuring customer satisfaction and continuous improvement.
The standard is split into ten chapters dealing with topics such as organizational structure, customer focus, product requirements and quality policies.
RICO GROUP
RICO Elastomere Projecting GmbH is part of the international RICO GROUP. Find out more about our high-powered elastomer network.
This site uses cookies - see our
Privacy Policy
at the bottom of this page for more information about cookies and your rights as a user. Click on "I accept all cookies" to accept all cookies (including third party cookies) and visit our website directly, or click on "
Cookie Settings
" to manage your cookies yourself.
Cookie settings
Here you can view or change the cookie settings of various tools used on this domain and its subdomains.