Stronger together
It's no accident that family businesses are often among the companies that enjoy success which spans centuries. This isn't just down to high quality, amicable relations with customers and partners, or tradition – first and foremost, it's a question of team spirit.
Teams can achieve things that would be beyond someone working on their own.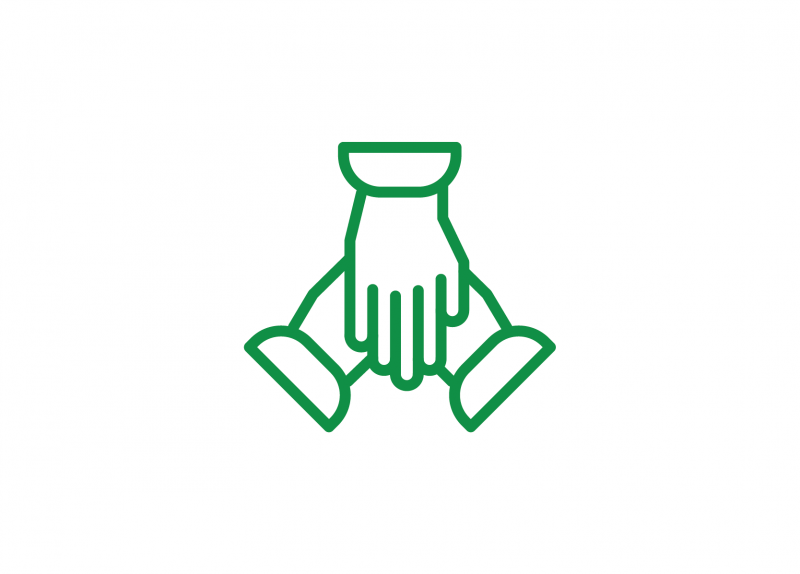 This site uses cookies - see our
Privacy Policy
at the bottom of this page for more information about cookies and your rights as a user. Click on "I accept all cookies" to accept all cookies (including third party cookies) and visit our website directly, or click on "
Cookie Settings
" to manage your cookies yourself.
Cookie settings
Here you can view or change the cookie settings of various tools used on this domain and its subdomains.