Driving our success
Is there anything worse than being the only person at work who appreciates the effort you put in? At RICO, we think it's important that every single employee is seen as playing a part in our overall success – and gains the recognition they deserve.
After all, you only enjoy doing your job if it's appreciated. And if you enjoy doing your job, you'll do it well!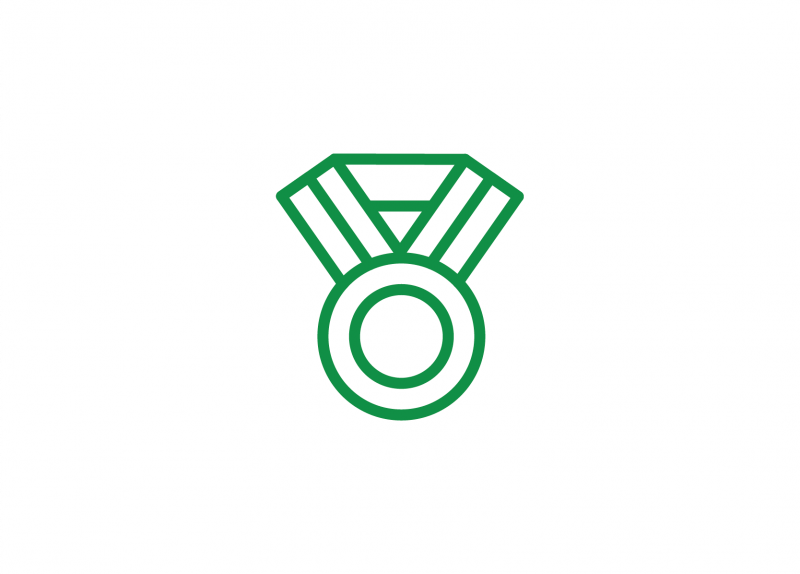 This site uses cookies - see our
Privacy Policy
at the bottom of this page for more information about cookies and your rights as a user. Click on "I accept all cookies" to accept all cookies (including third party cookies) and visit our website directly, or click on "
Cookie Settings
" to manage your cookies yourself.
Cookie settings
Here you can view or change the cookie settings of various tools used on this domain and its subdomains.