Knowledge and experience hand in hand
As an Austrian business, our know-how is one of the factors that clearly sets us apart from other suppliers. This expertise doesn't have a price – it is the product of our employees' collective knowledge and experience. This is important to us and for the past 25 years we have been doing everything we can to safeguard this valuable asset.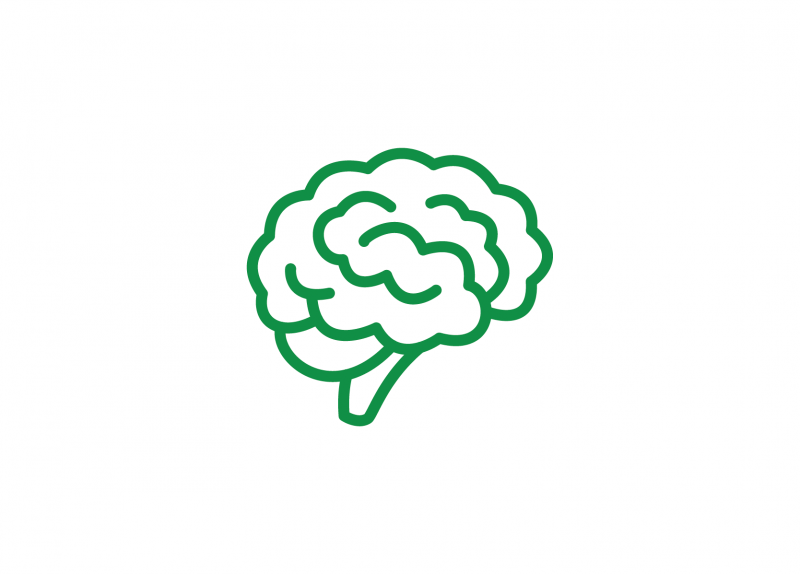 This site uses cookies - see our
Privacy Policy
at the bottom of this page for more information about cookies and your rights as a user. Click on "I accept all cookies" to accept all cookies (including third party cookies) and visit our website directly, or click on "
Cookie Settings
" to manage your cookies yourself.
Cookie settings
Here you can view or change the cookie settings of various tools used on this domain and its subdomains.