Experts at your service
Nowadays, you can build a production facility anywhere in the world if you have the money. Machines churn out the same products everywhere. But it's the people behind them who make the difference.
In Austria, we have the ideal conditions and first-rate specialists required to manufacture top-quality, high-precision products. Put simply, we couldn't possibly have it any other way.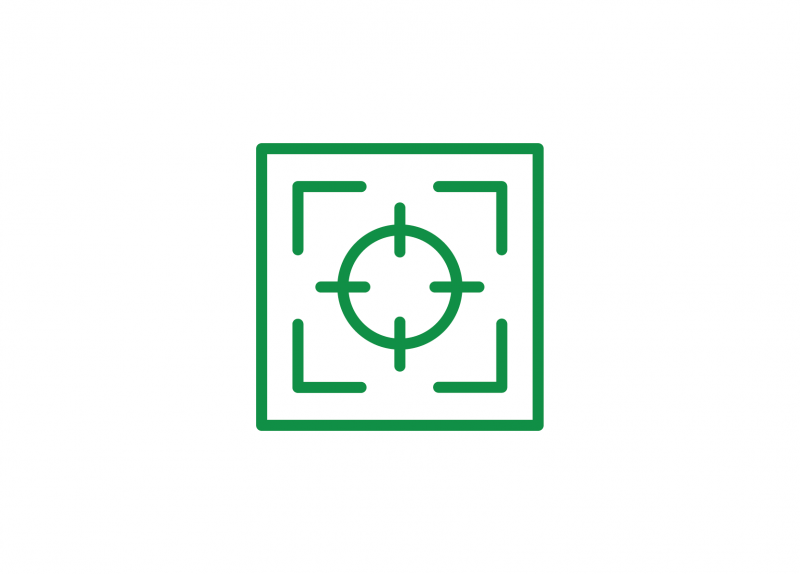 This site uses cookies - see our
Privacy Policy
at the bottom of this page for more information about cookies and your rights as a user. Click on "I accept all cookies" to accept all cookies (including third party cookies) and visit our website directly, or click on "
Cookie Settings
" to manage your cookies yourself.
Cookie settings
Here you can view or change the cookie settings of various tools used on this domain and its subdomains.