Keeping our promises
A value which is in short supply in the modern-day economy. Multinational companies' bloated structures and hierarchies make it virtually impossible for them to stick to their word.
We stand out from the crowd, and keeping up our end of the deal is an important part of our philosophy.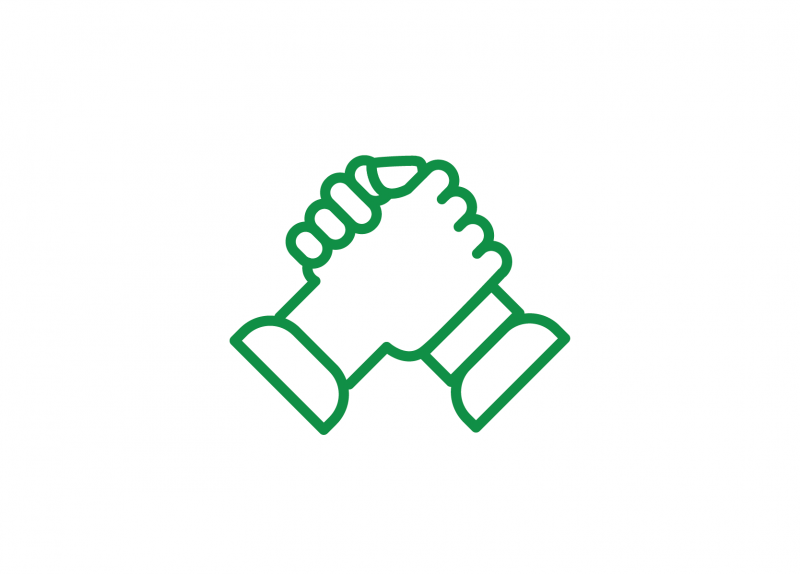 This site uses cookies - see our
Privacy Policy
at the bottom of this page for more information about cookies and your rights as a user. Click on "I accept all cookies" to accept all cookies (including third party cookies) and visit our website directly, or click on "
Cookie Settings
" to manage your cookies yourself.
Cookie settings
Here you can view or change the cookie settings of various tools used on this domain and its subdomains.