A 'blended' family business
Putting people first
That's right, RICO isn't a family business. At least not in the biological sense. But we do nurture values that form part of the DNA of successful family businesses. Because they are straightforward and effective.
Family operations don't make profit their number one concern. Profit takes care of itself if people enjoy working together and everyone benefits from success.
Family businesses are attractive employers, simply because everyone can feel a sense of togetherness and knows the boss personally. But there's no denying that family members sometimes don't get along. Sparks can fly, but when the dust settles, people get back together and start moving forward again.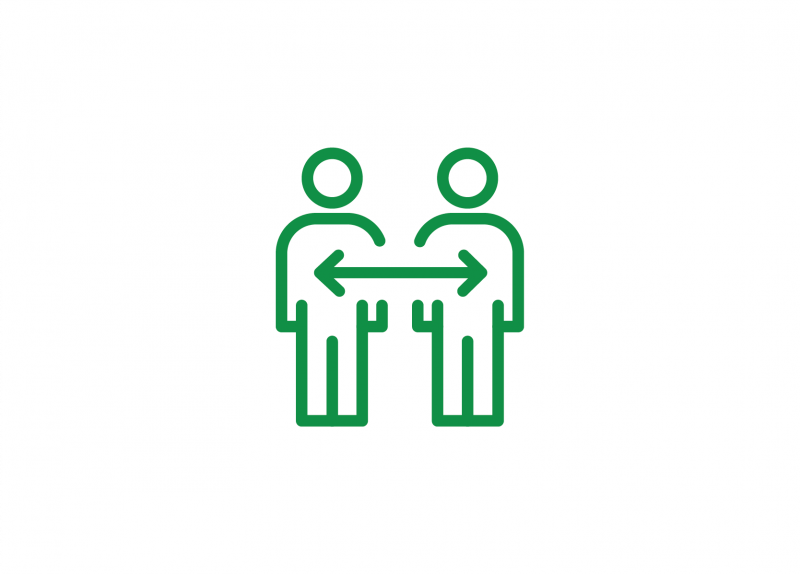 This site uses cookies - see our
Privacy Policy
at the bottom of this page for more information about cookies and your rights as a user. Click on "I accept all cookies" to accept all cookies (including third party cookies) and visit our website directly, or click on "
Cookie Settings
" to manage your cookies yourself.
Cookie settings
Here you can view or change the cookie settings of various tools used on this domain and its subdomains.